T38Fax.com supports the use of the Dialogic Brooktrout Fax Service Provider (FSP) as a fax driver for Windows Fax & Scan. This article will walk you through how to install and configure this solution.
1. Download, install and license the Brooktrout FSP software from the following URL: https://www.dialogic.com/en/products/fax-boards-and-software/foip/fsp.aspx
2. Configure the Brooktrout SR140 (pre-installed with Brooktrout FSP) using the Brooktrout Configuration Tool. Our Power-T.38 SIP trunks are officially certified for use with Dialogic SR140. Click below to download the official configuration guide.

3. In your Start menu you should be able to find the "Fax Service Manager" and "Windows Fax and Scan" applications.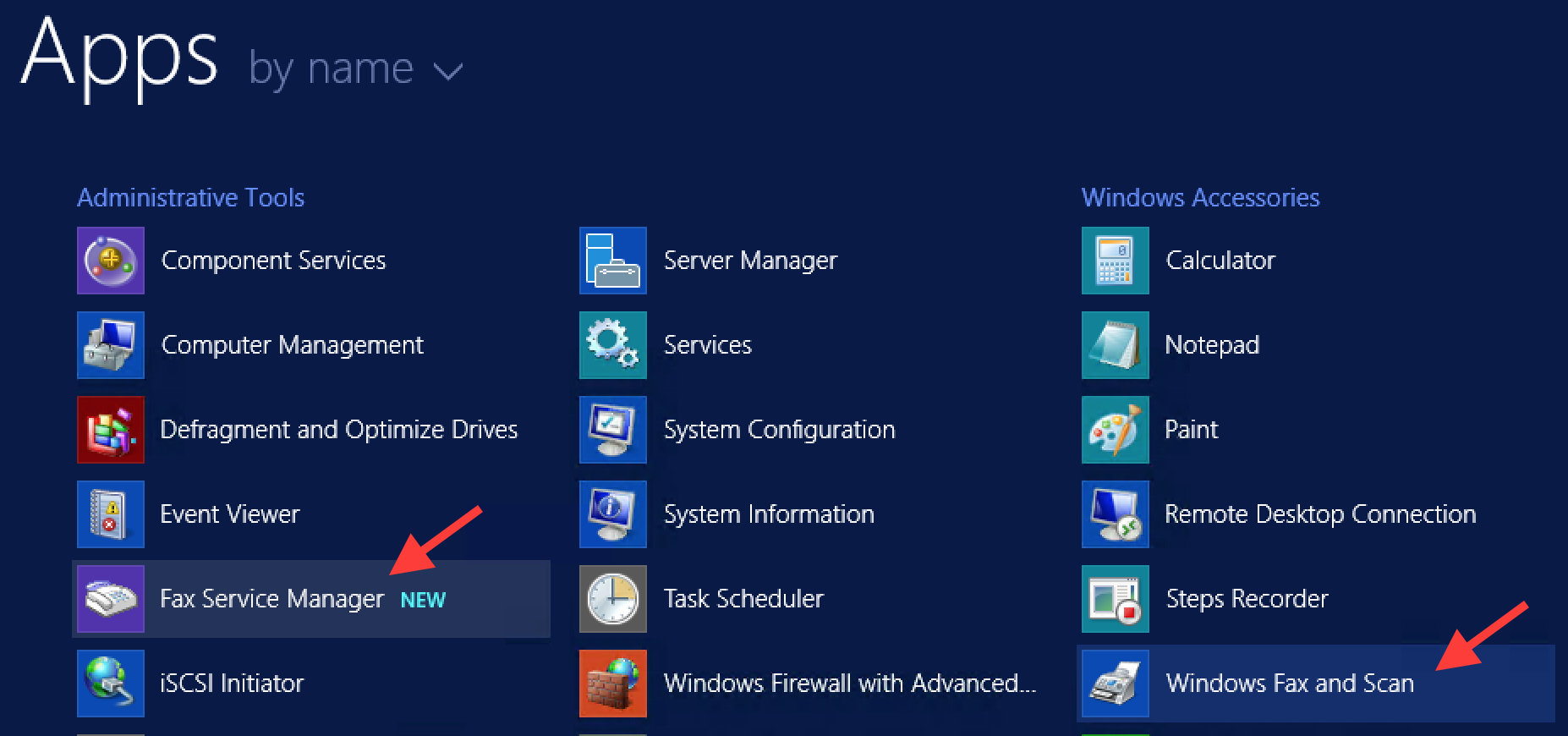 4. Open "Fax Service Manager" and set the Brooktrout Lines to "Auto Receive" in order to enable receiving faxes. Otherwise, the fax line will ring busy.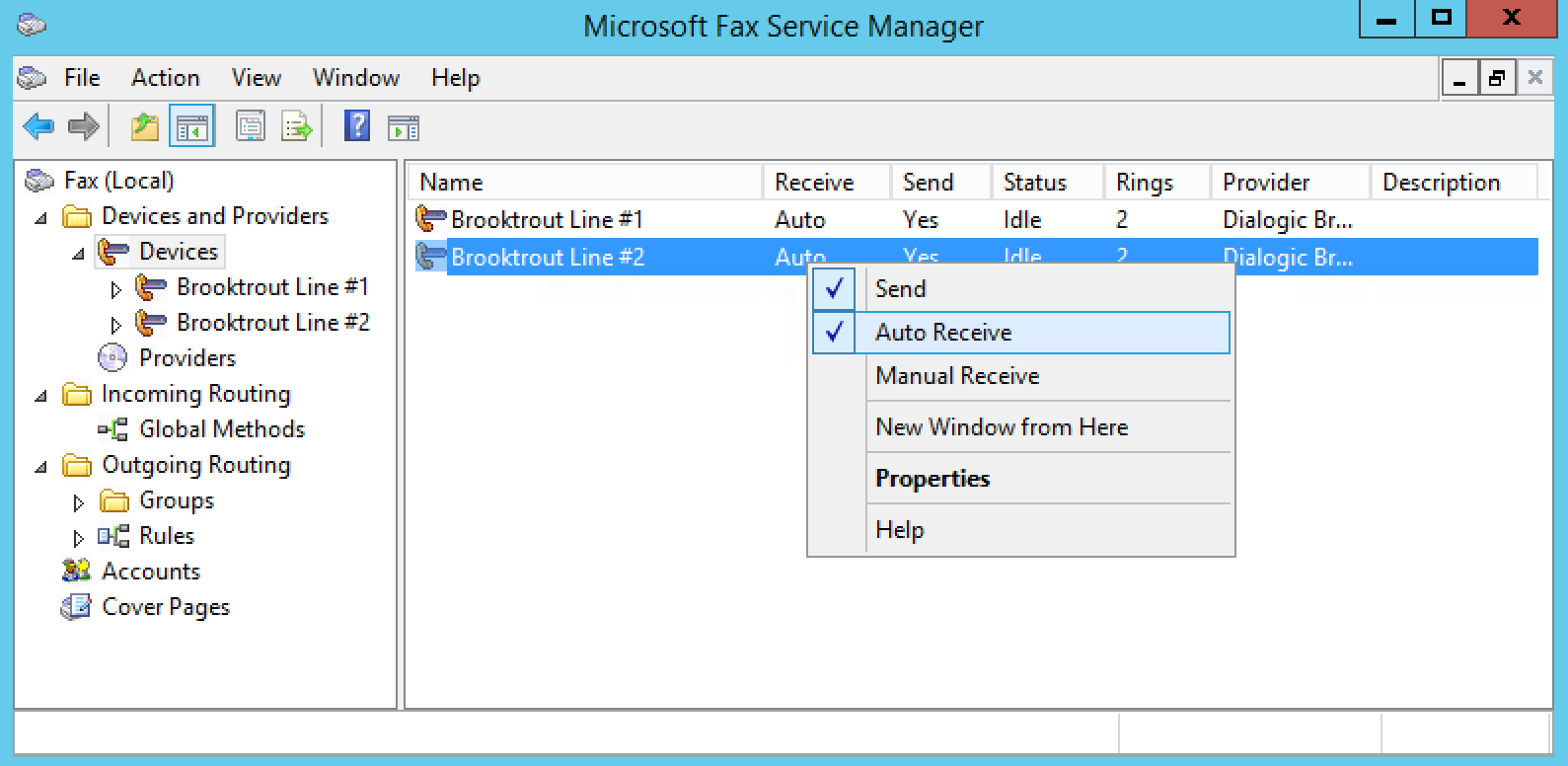 5. Now you should be able to print from any Windows application to the "Fax" printer.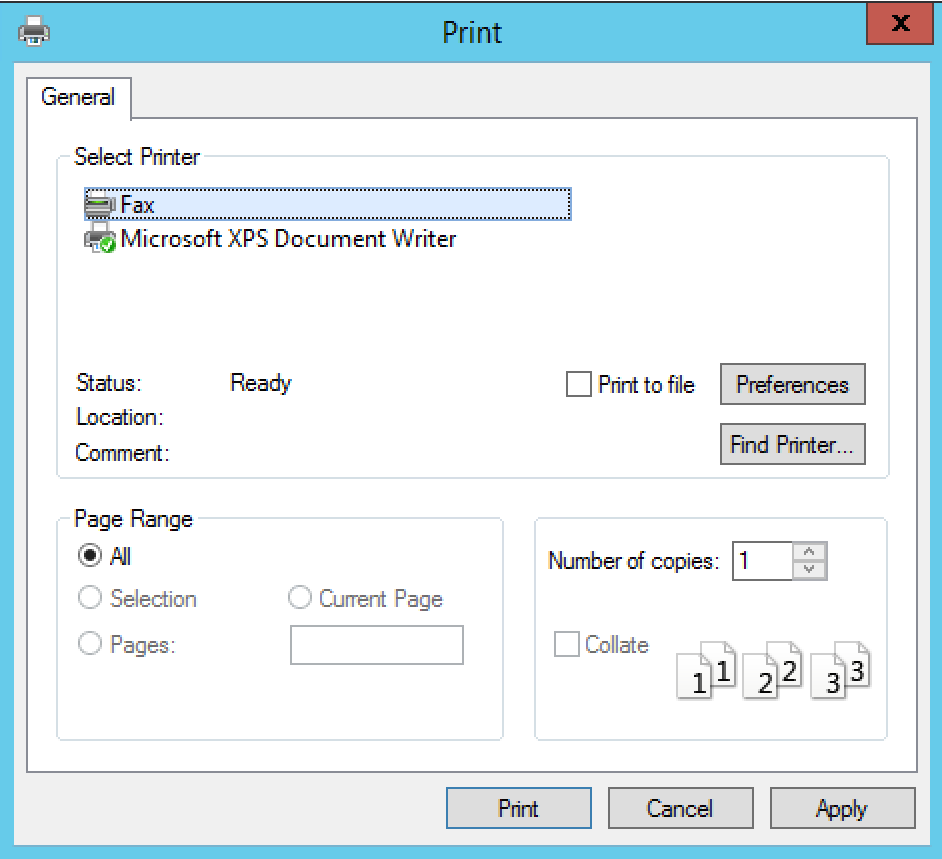 6. Enter the desired fax number and click Send.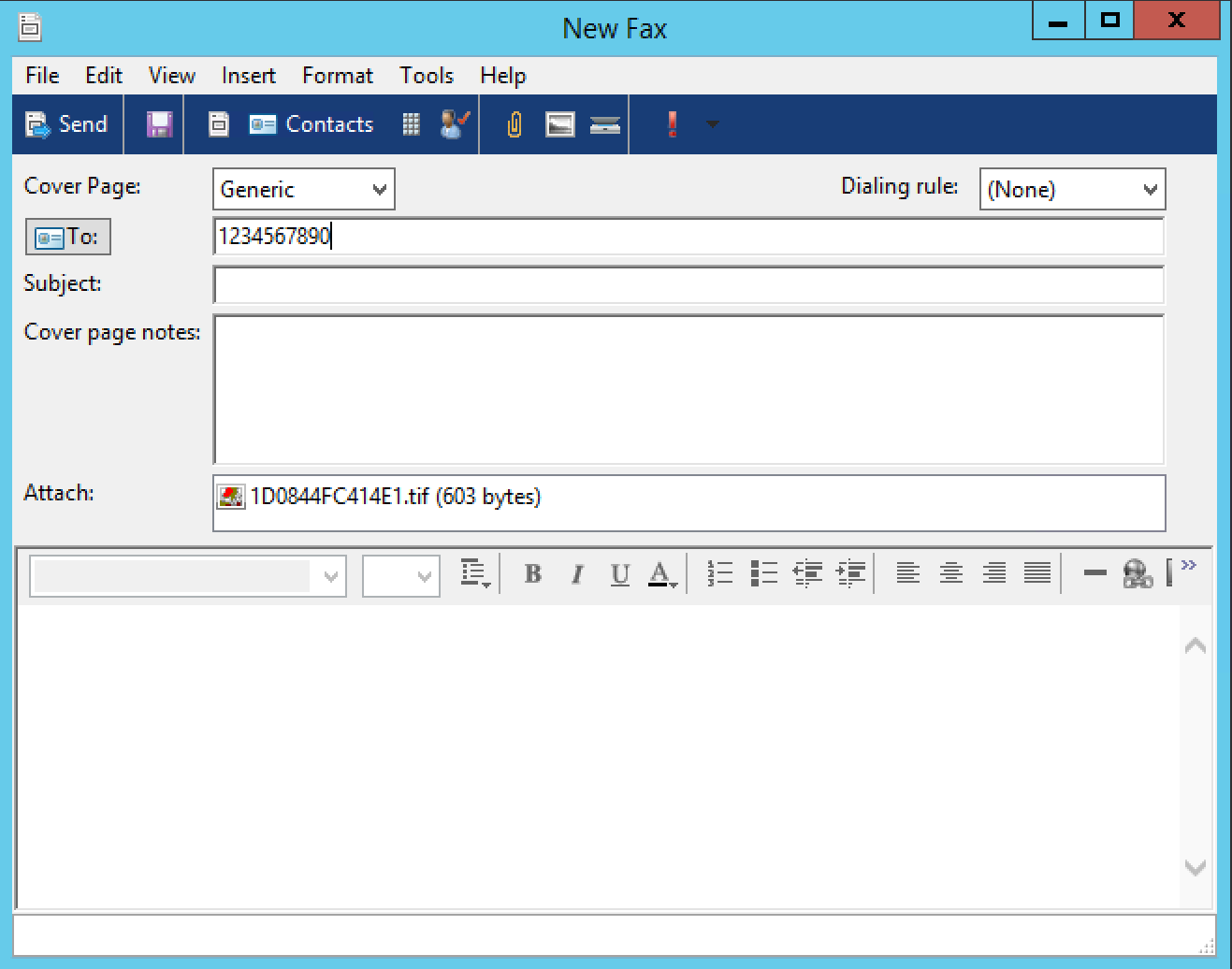 7. Open "Windows Fax and Scan" to see your sent and received faxes.